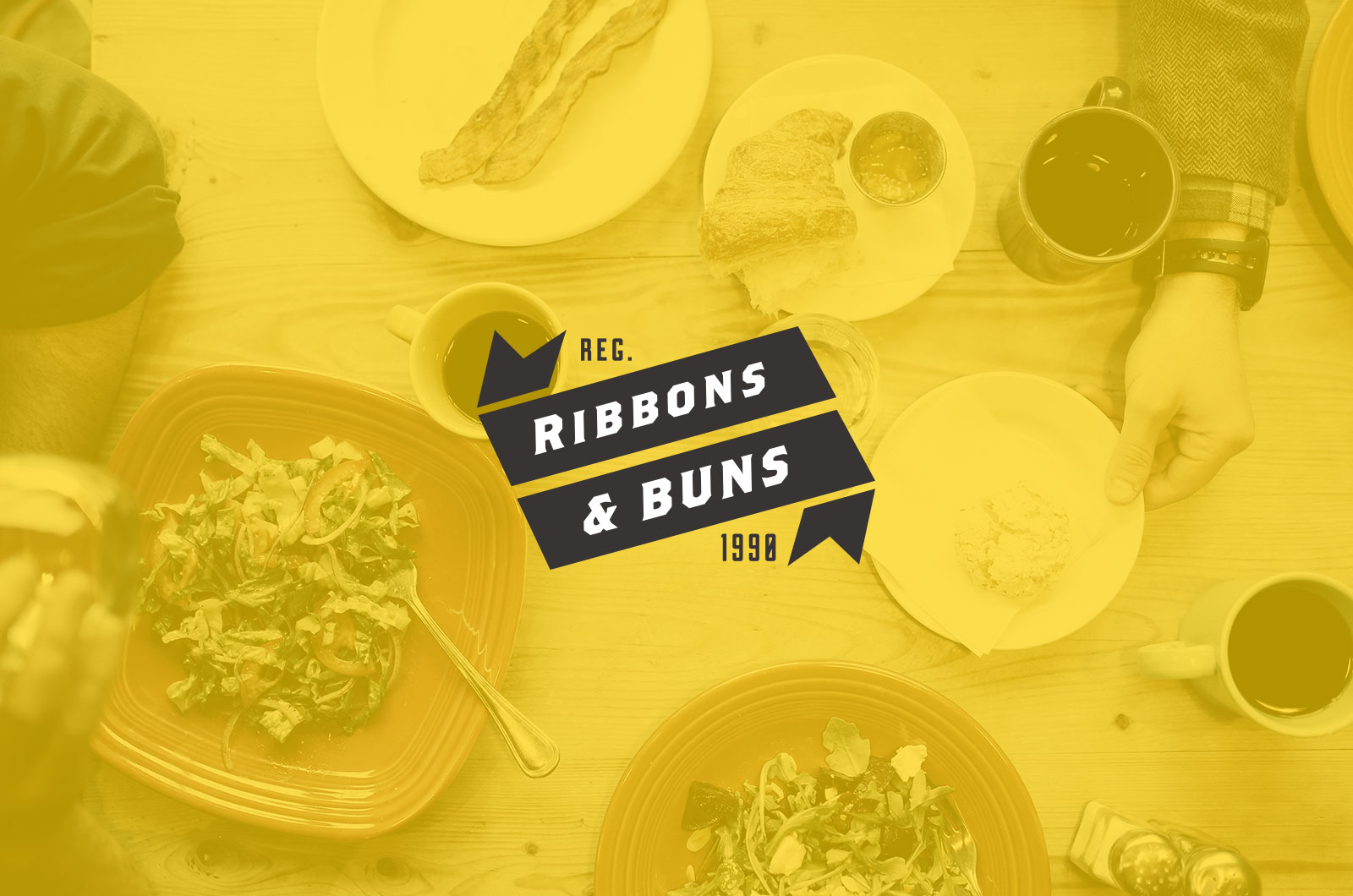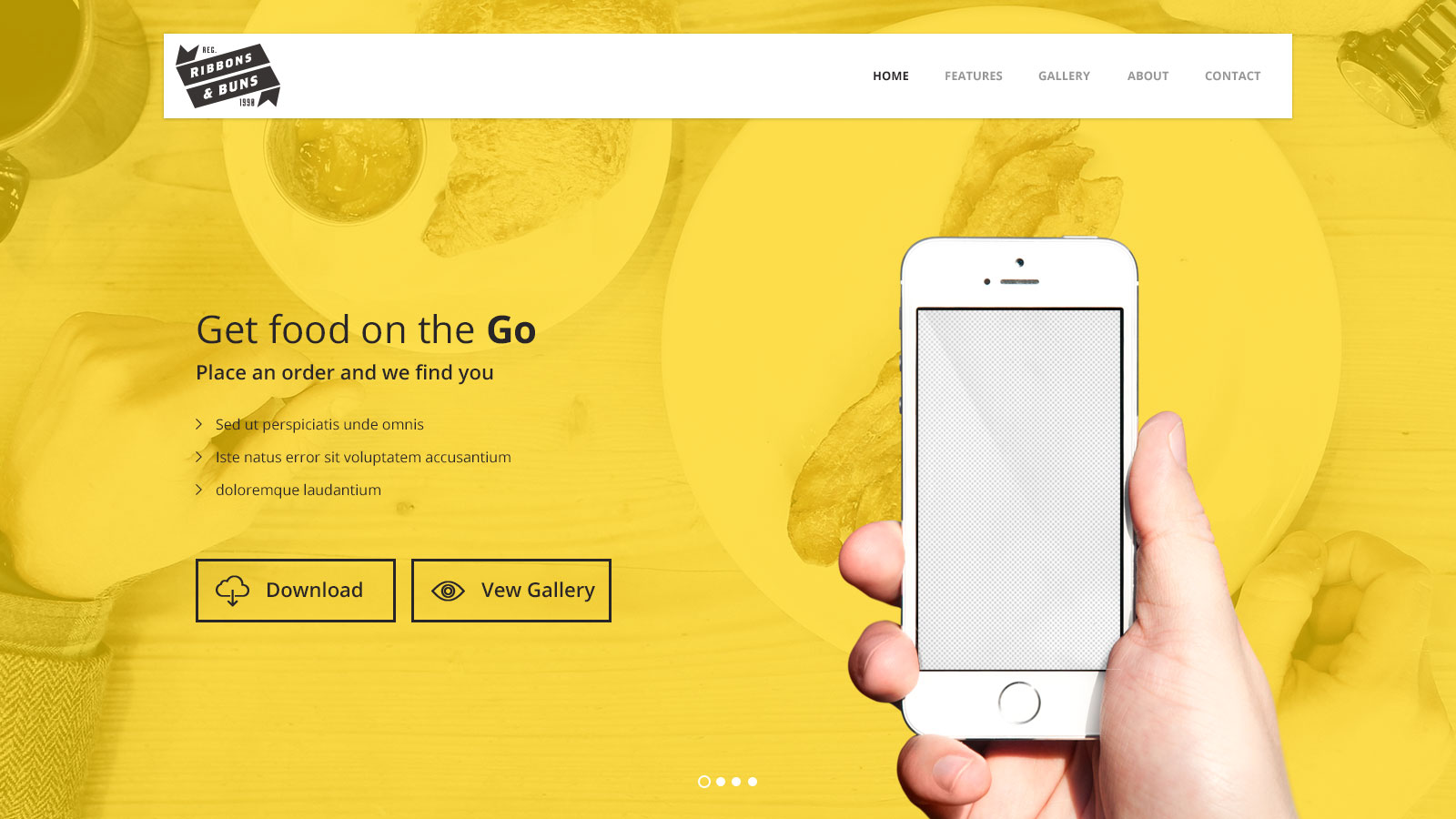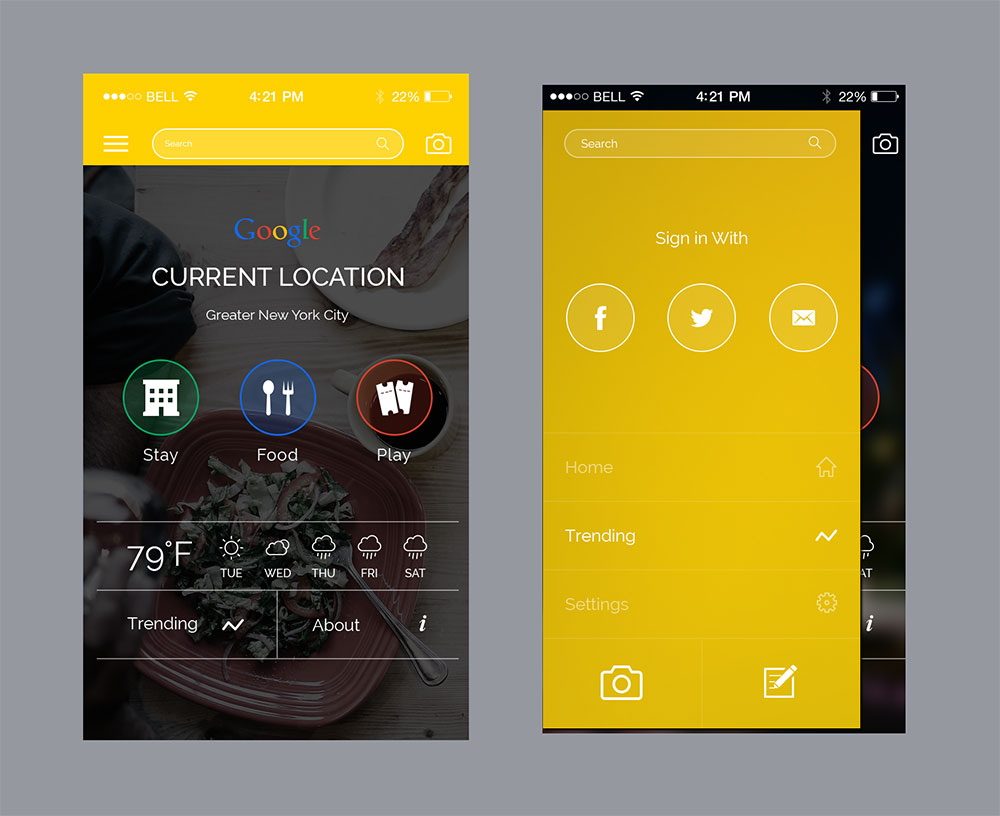 Robotics
CNC Router
Based on the venerable Joe's CNC (www.joescnc.com) my rendition was first built in 2008.  Over the years it has seen many reworks, rebuilds and upgrades.  Currently it can cut 49x49x12 in and travel at speeds in excess of 1,000 ipm.  Visit the project page to learn more.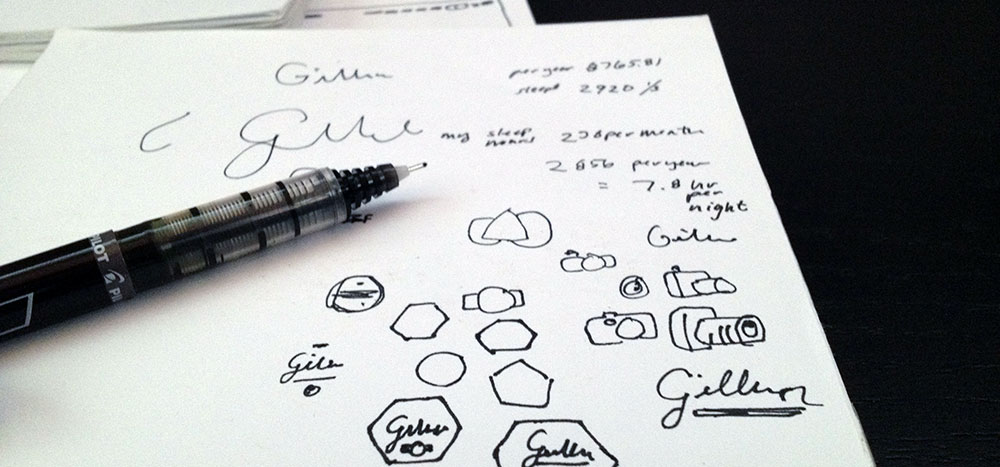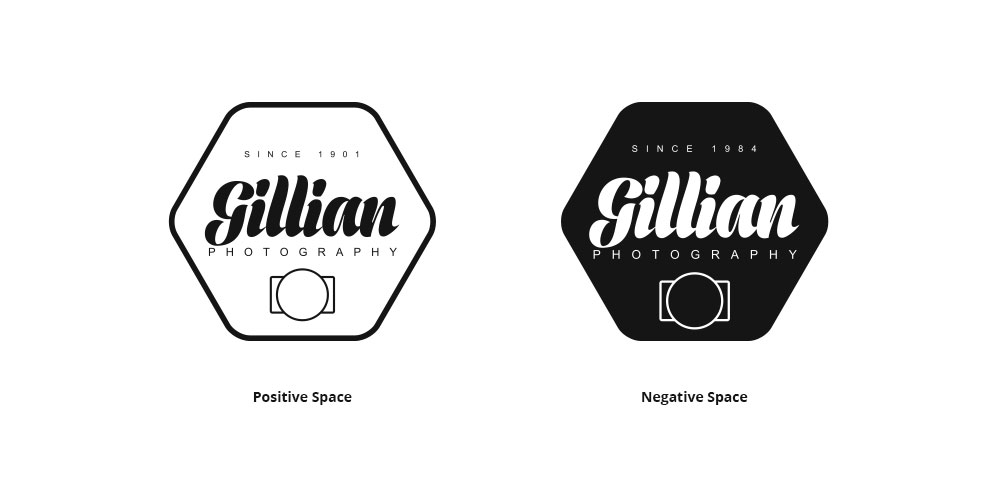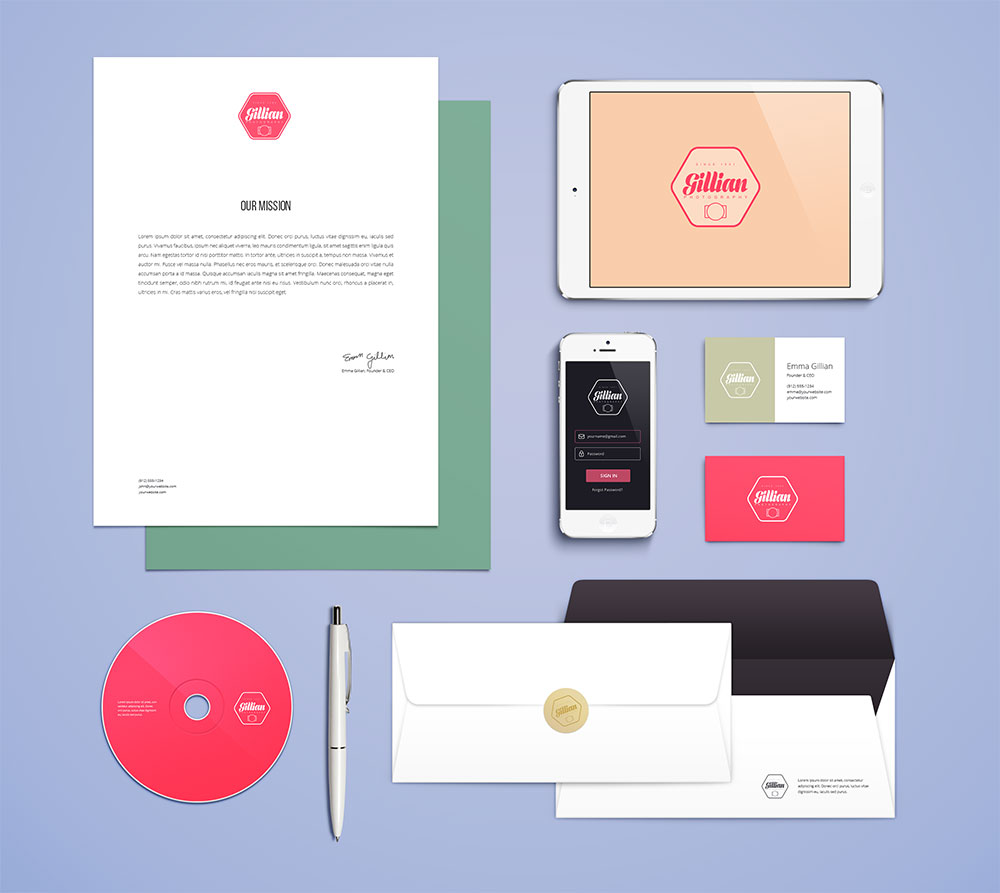 Robotics
3D Printer / Printing
I like robots and I like making, so lets explore what happens when I put them together.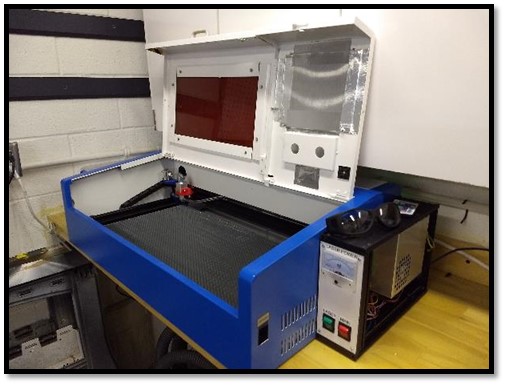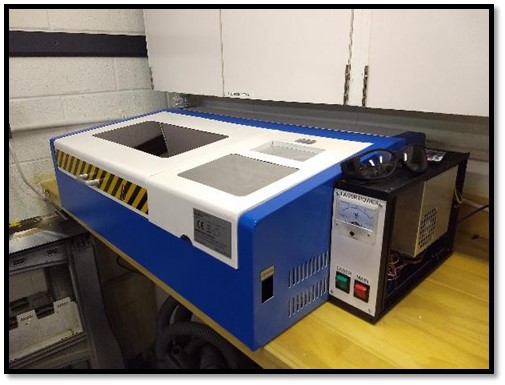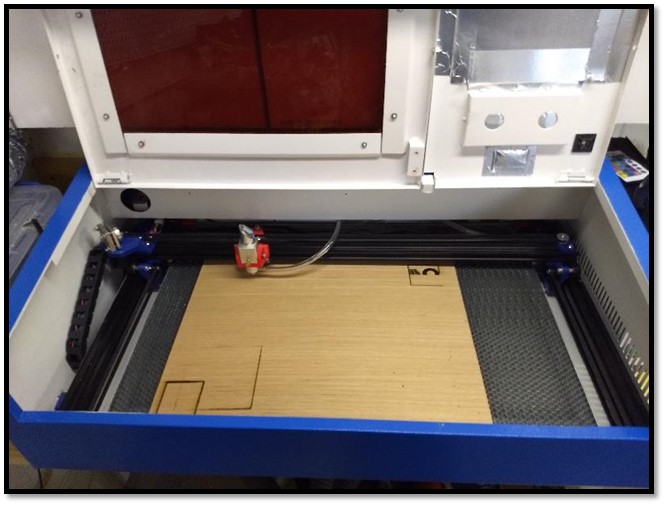 Robotics
Laser Cutter
I designed and rebuilt my K40 Laser Cutter to render a 12 x 24 in cutting area.  Check it out here